What world shall we visit next?
YOU CHOOSE!
Below are some of the titles we are looking at playing on the podcast. They are all so good, its hard for us to choose. Tweet the title you would like for us to see using the hashtag #LFWsNewWorlds, and help us find the world we'll play next. And if we pick your title, we could add you as an NPC during play.
Let's keep those dice rolling.
Pub. Circa 1978
A fantasy role-playing game set in Greg Stafford's mythical world of Glorantha.
Pub. Circa 1984
Set in the near future, players become pawns in a governmental plot using citizens with extraordinary psionic abilities.
Pub. Circa 1984
An RPG in which the players take the roles of cartoon characters.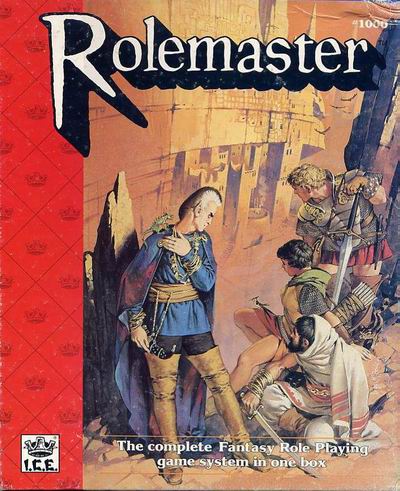 Pub. Circa 1980
Iron Crown Enterprises powerhouse of Fantasy and adventure.
Pub. Circa 1984
Role play as elves int the land of Two Moons. Based on the comics by Wendy and Richard Pini.
Pub. Circa 1977
The one that started it all!